Shim Jang Taekwondo Class & Lesson Fee Structure
World Class Instruction at Realistic Prices
In the martial art industry you can only grow if you offer a quality style and expert tuition, in this department Shim Jang Taekwondo leads the way
It is important to us that everybody has the opportunity to experience the art and Shim Jang Taekwondo is confident that no other organisation can match the value we provide to our members.
At Shim Jang Taekwondo we work hard to keep our fee prices low, this enables the art to be accessible to everyone including family groups and we always encourage beginner students to take advantage of a FREE, no obligation lesson before joining.
Join Now!
Initial Sign On Fee; $66 (This gives you Official W.S.T.A Membership, access to our "Online Dojang" and Includes First 12 months insurance)

Other Fees
Monthly Training Fee...$60 per student
(payable at your home training centre on the 1st of each month)
Shim Jang Merchandise
Click Here for Merchandise
All prices include GST.
Photos
(Click photos below to enlarge)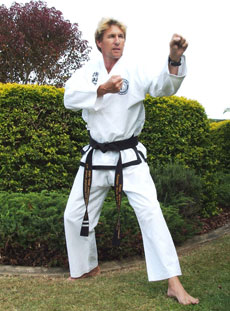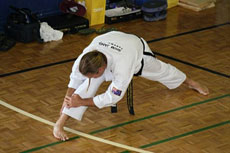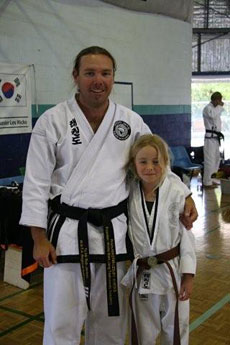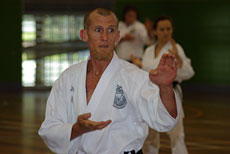 WSTA EVENTS
News
Number of news items returned: 1 to 1 records of 2
13 February 2014
(1278 views)
Hi everyone !..... in this issue I want to share some insight into the difference between our Style of Taekwondo ...
View All

WSTA NEWS
News
Number of news items returned: 1 to 3 records of 24
View All